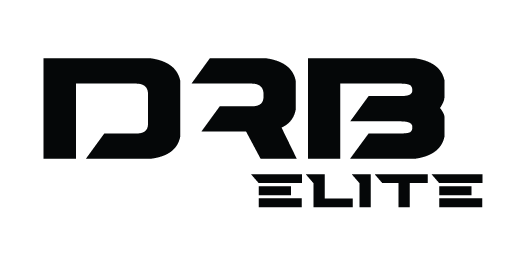 Welcome to the New DRB Elite!
Please fill out the form below to register your player for our upcoming workout:
Date/Time:  Saturday, August 12th – 11:00am (Arrive at 10:30am for Registration)
Location:  Veterans Field at American Legion, 201 Wills Road, Alpharetta, GA
*Alternate Indoor Location in case of weather:  1060 Union Center Drive, Suite C, Alpharetta, GA*
You will be contacted with confirmation and details prior to the workout.
Thank you for your interest!