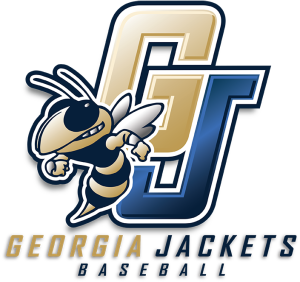 2015-16 Georgia Jackets Tryouts Registration
Tryout Dates/Times:
14U (2 Teams) – August 1st – 10:00am-2:00pm Tryout (9:30am – 10:00am Check-In)
15U (2 Teams) – August 9th – 10:00am-2:00pm Tryout (9:30am – 10:00am Check-In)
16U (1 Team) – August 15th – 10:00am-2:00pm Tryout (9:30am – 10:00am Check-In)
17U (2 Teams) – August 15th – 10:00am-2:00pm Tryout (9:30am – 10:00am Check-In)
Locations: 
14U – August 1st Tryout, will be held at Jackets Field. 
505 Batesville Rd
Milton, GA 30004
15U, 16U, & 17U Tryouts will be held at Legion Field.
201 Wills Rd
Alpharetta, GA 30009
Cost: $75.00
Come be a part of One Thing for Youth Ministries' baseball program, training MVPs for life.
Tryout Clinics will be run in partnership with Auterson Baseball as a fundraiser for our One Thing for Youth Ministries.
We look forward to continued success with our program as we believe strongly in encouraging and building up our players, and creating an atmosphere that allows them to grow and develop their skills, knowledge of the game, and the spiritual and mental mindset to be successful both on and off the field.
Please fill out the information below to register for the tryout. Each player must be registered individually.